英語朝活に参加するあなた!あなたは外国語をなぜ習っていますか?
これから留学や海外旅行、行きたい会社で英語を使うなど色々な理由があると思います。
ですが明確にこれだ!
という理由はないのではありませんか?
今日のディスカッションを通してなぜ外国語を勉強するのかを改めて考え話しましょう!!
本文
diplomacy 交渉術 外交術
recite 物語る 話す
so to speak いわば 言ってみれば
entice 気を引く うまい話で釣る
fraught (危険などが)いっぱいの 緊張感でいっぱいで
consensus ほぼ一致した意見
obscure 暗い よく見えない
flutter 動揺 うろたえ
imbibe 受け入れる
vibrant 活力のある 力強い
husk 無価値なもの 価値のないもの
to the extent of ~の程度まで
dementia 認知症
tingle うずく ズキズキする
scooch 滑るように動く
ooze 流れ出る とろけ出る
ディスカッション問題
1. He said that "And on top of that, it's at the point where instant translation of live speech is not only possible, but it gets better every year." 
What do you think about instant translation devices?
Do you think they will be a part of our life?
2.In his speech ,he said that learing another language is a ticket to participate in another culture of people who speak them.
Do you agree with the statement?
If yes, why? If not, why not?
3.Have you learned any languages other than English?
If yes, what was it? If not, why not?
4.How do you learn languages? (from books, TV, internet...??)
p.s.
毎週火曜日に7時から大阪のグランフロントorルクアイーレのスタバで英語の朝活をしています!
なるべく多く英語を話して聞く時間を取っているので、スピーキング・リスニングのスキルを伸ばしたい方は是非参加してみてください!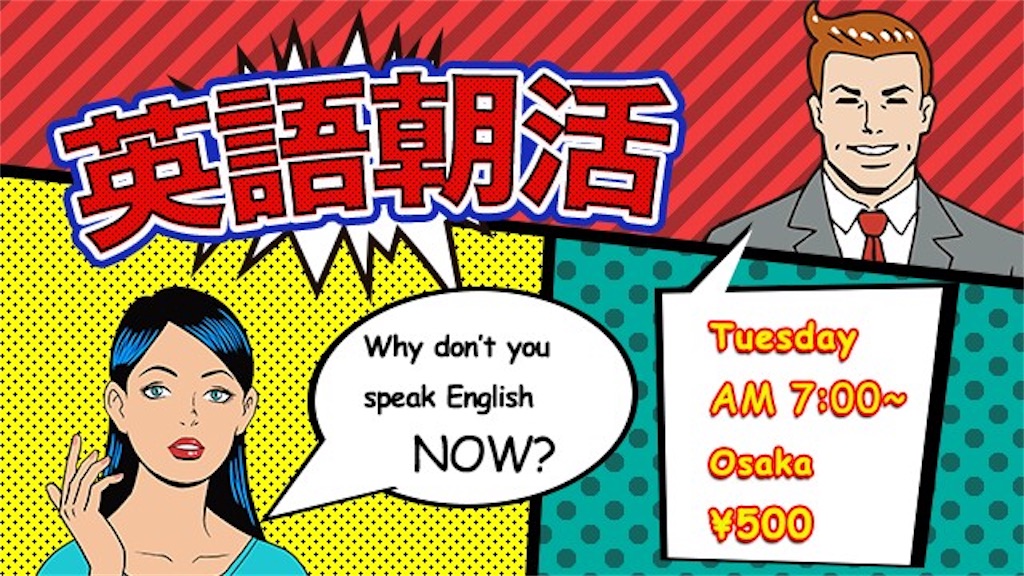 最後まで読んでいただきありがとうございます!
レゴ